Car Brakes Dundee
Book online today or give us a call on
01382 549 075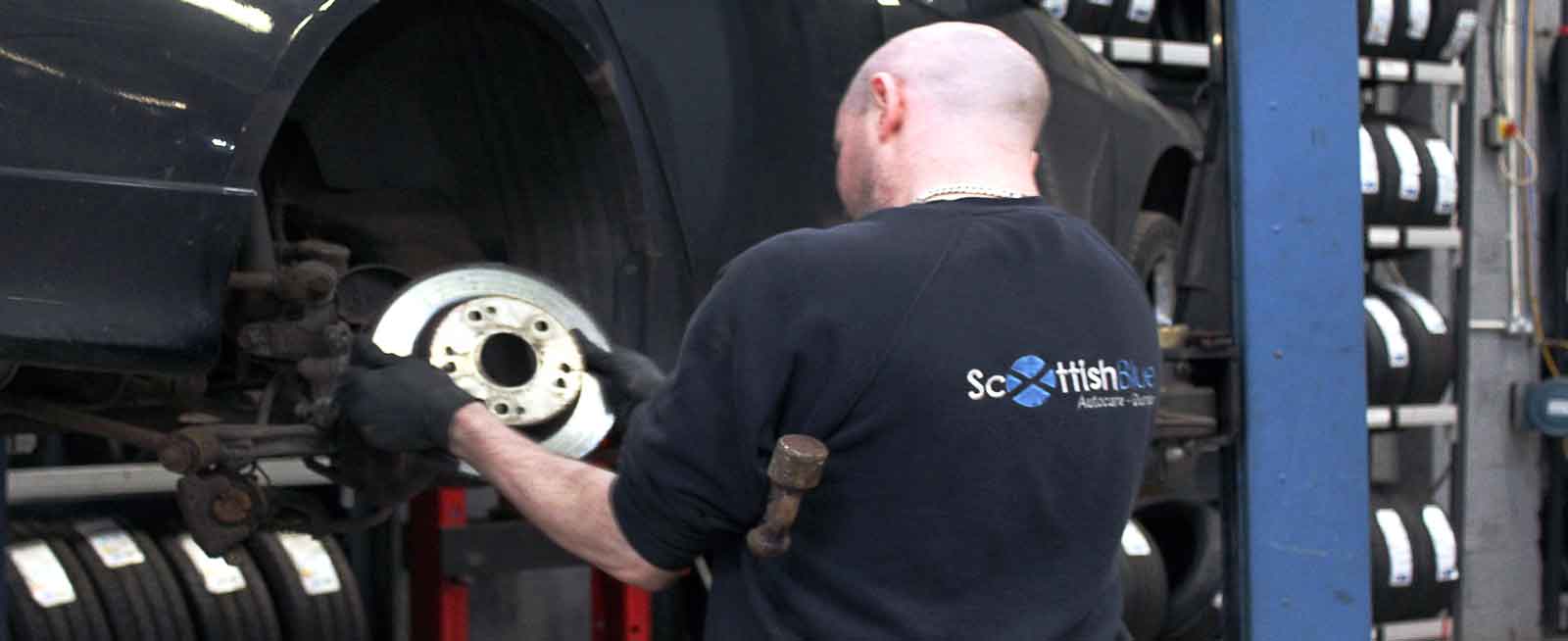 If your brakes are squeaking or if they are making odd noises when you push down then you should certainly get them checked out. It could be that the brake pad is wearing down or there could be a problem with the mechanism in general, but either way, our brakes Dundee team would be more than happy to work with you to make sure that you get the service you deserve and at a price you can afford. After all, we understand more than anyone how important it is for you to keep an eye on the overall health on your vehicle and the brakes are one of the most important parts when it comes to your safety. If you don't get your brakes repaired then you put both yourself and your car at risk, and we aren't willing to let that happen.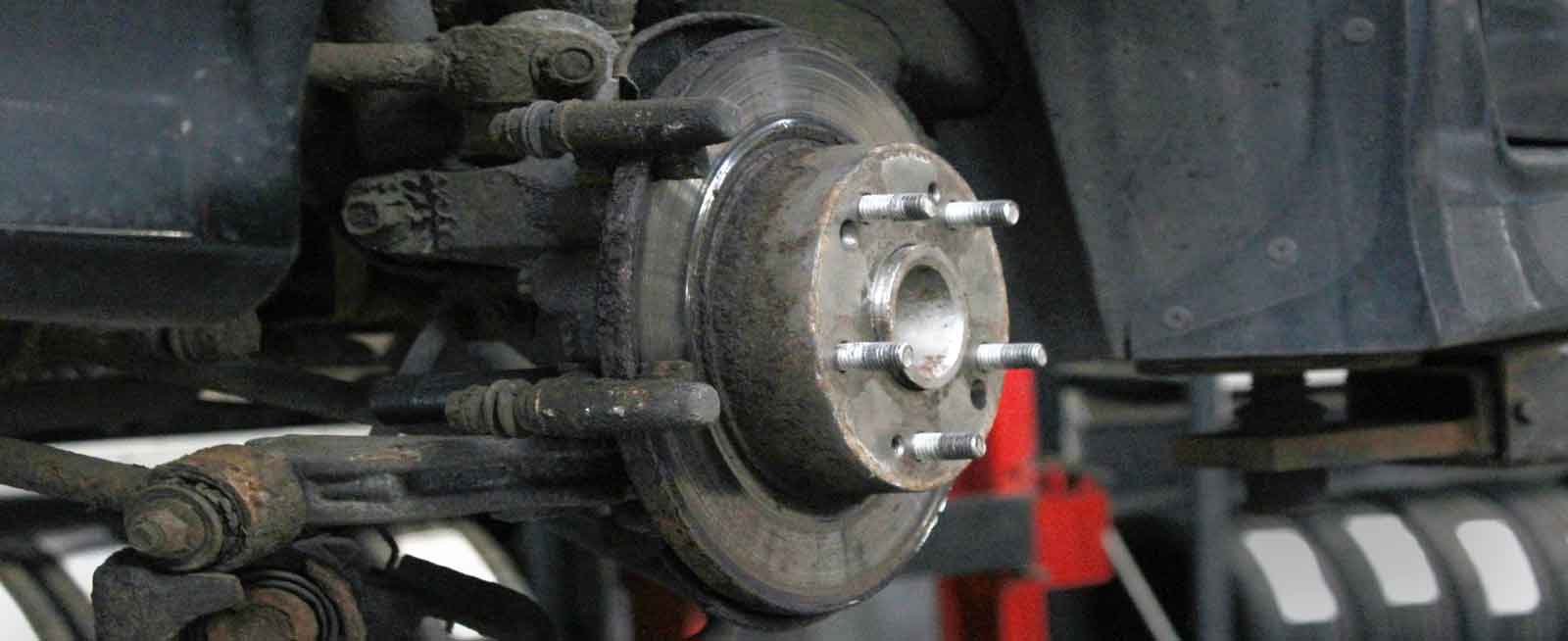 That is why our brakes Dundee service will make sure that you are booked in at a time that is convenient for you and we already have some of the lowest prices around as well so you know that you won't have any problems when you hire our dedicated team for the job. If you think that your brakes are causing you problems but you can't quite explain why then you could always bring your car in for a service and our team will help you in any way that we can. We could even chat over the phone if this is easier for you so you know you can always count on our local service to really surpass your expectations.
Book online today or give us a call on
01382 549 075
If you suspect that there is something wrong with your brakes then don't wait and take the chance, instead, get in touch with us and we'll get everything sorted out for you. You won't regret it.