Car Service Dundee
Book online today or give us a call on
01382 549 075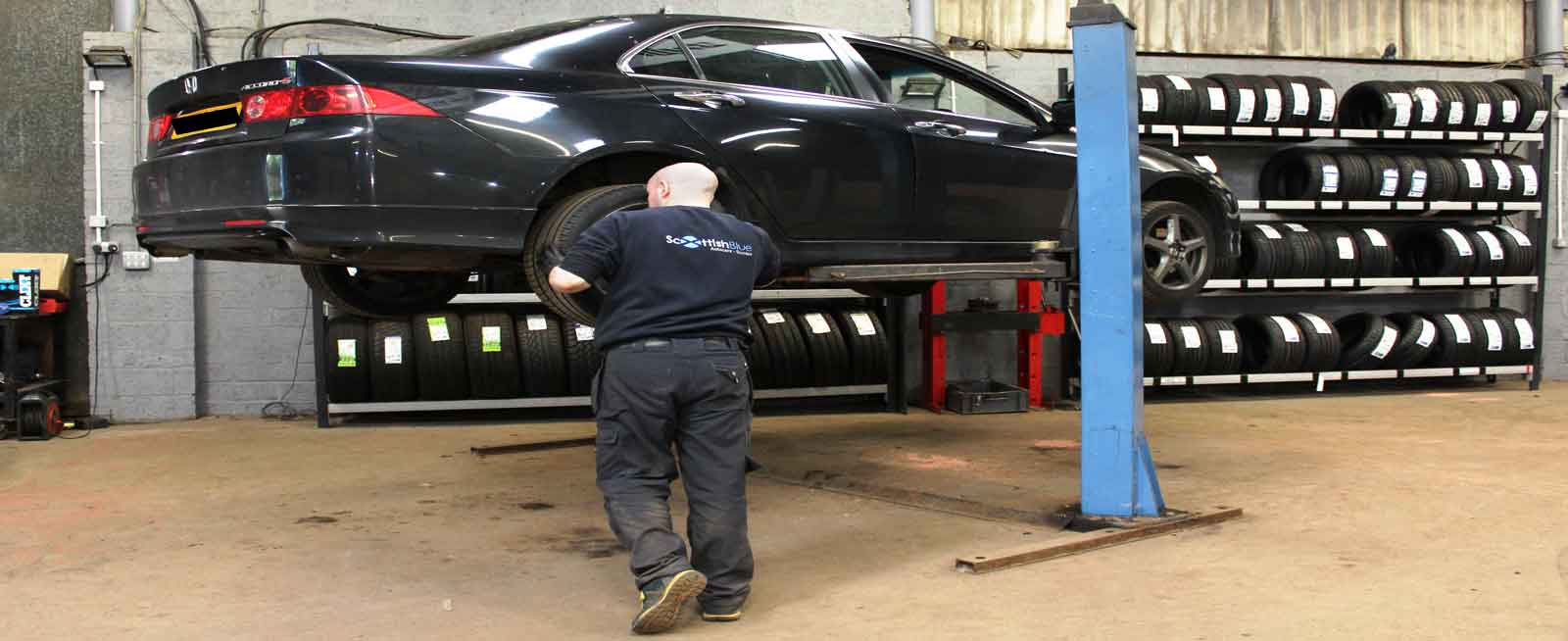 Our car servicing Dundee service will always make sure that you are safe when you are out and on the road. A lot of people forget to get their car serviced and this can cause major problems later down the line. Our team will work diligently to make sure that your car is completely roadworthy while also making sure that we deal with any problems before they become expensive. We can provide you with everything from full services to interims, not to mention that we will also carry out the servicing so it meets the manufacturer's guidelines so there really isn't anything that we can't, or won't do for you.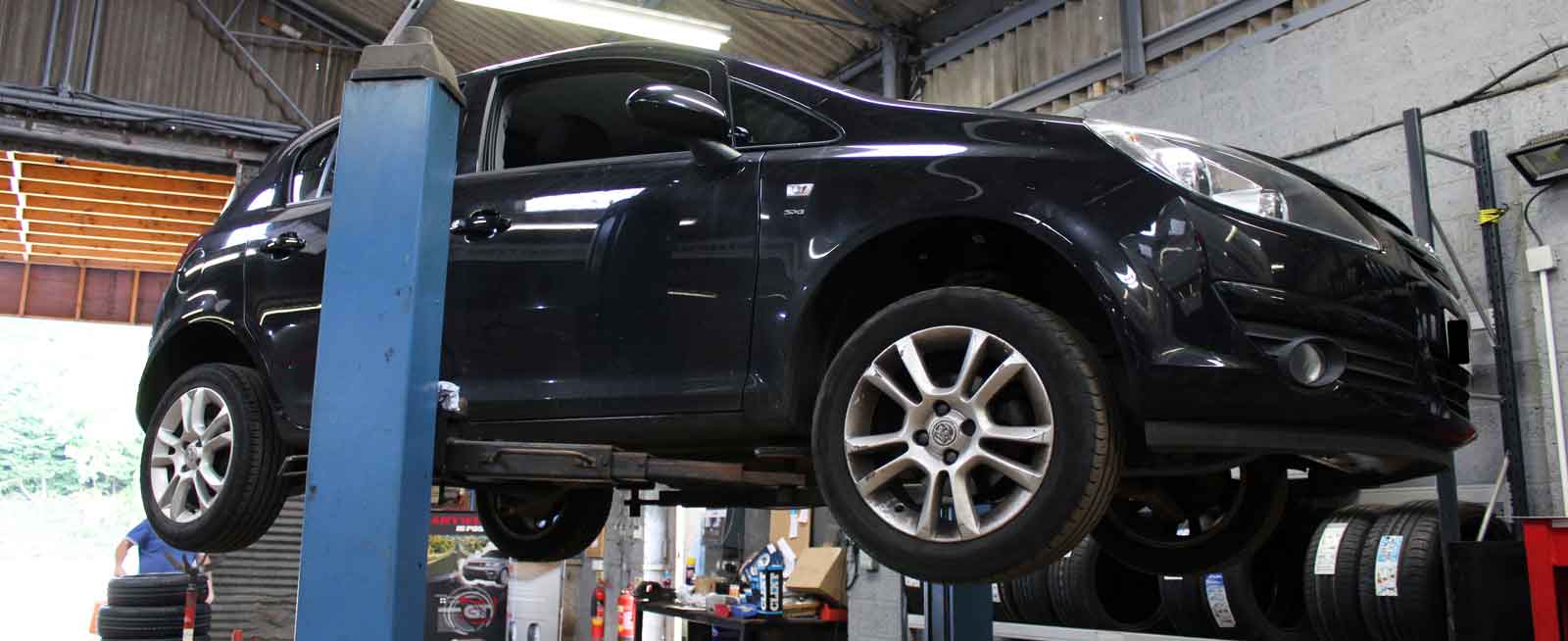 In fact, when you hire our team to service your car for you, you can feel confident knowing that it will last longer while also maintaining a high level of functionality when you are out on the road so you know you can count on us to go that extra mile. Our team also know what problems to look out for and we know when parts of your car are wearing out as well so you can prepare yourself for the repair as well as understanding what the problem is in general.
Book online today or give us a call on
01382 549 075
If you think that there is something wrong with your car but you're not quite sure what it is then you can trust in our team to find it out for you and we will do it all with a smile on our face as well. If you would like to get in touch with us or if you would like to see how we can help you to retain your car's value for longer then all you need to do is give us a call today. We have one of the fastest response times in the industry!