MOT & Repair Centre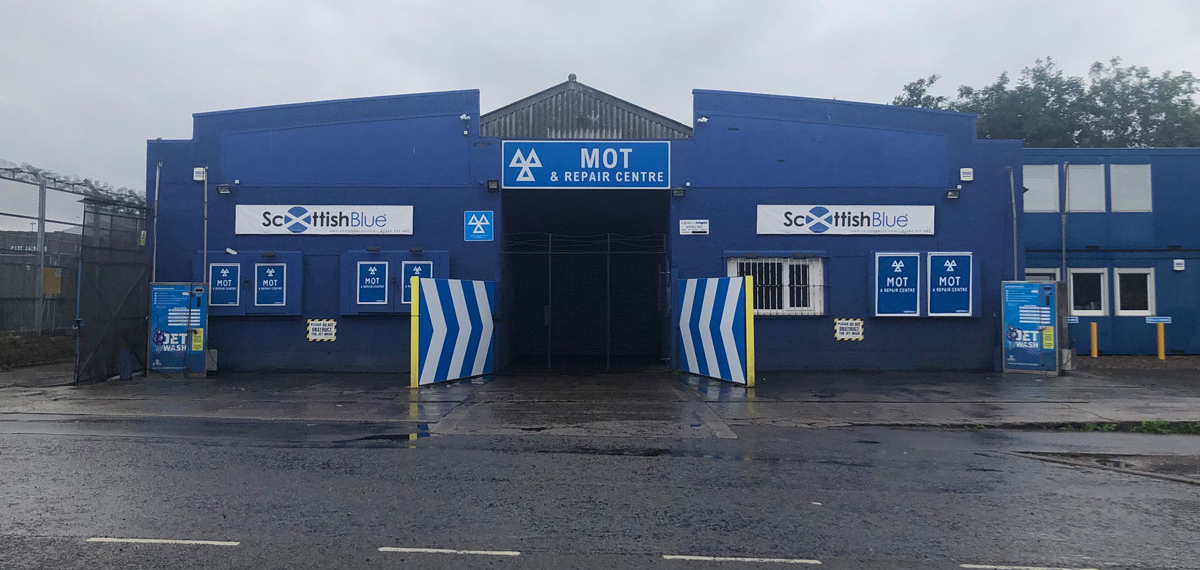 How to find us?
We are located on Douglas Road, DD4 8JX in the mid-craigie and douglas area of Dundee.

We're open from 8am to 5pm, Monday to Friday. Give our team a call on 01382 549 075.
Why you should book your MOT Test with us!
Getting your car MOT tested can be difficult. After all, it can be hard for you to take time out of your busy schedule to get the job done and it can also be difficult to find the money to pay for it as well. That is why we will work with you to make sure that you get the very finest service around while also giving you some of the lowest prices in the city. All of our MOT tests are carried out at our garage by our qualified MOT Testers and when you leave your car with us, you know that you are in very capable hands. In fact, if you leave your car with us and it fails the MOT then we will make the repair and get it re-tested that same day in most cases so if it turns out that there is something wrong, you know that it won't affect your schedule in the slightest.
Of course, we will always do everything we can to make sure that your MOT test is done at a time that suits you and we pride ourselves on the services that we provide. In fact, we don't consider the job done until you are 100% satisfied and this is one of the many benefits you get when you choose us over our competition. With years of experience and some of the finest mechanics in the industry, we are confident that we'll be a great fit for you and your vehicle.
If you would like to book in for an MOT test or if you would like to see how we can help you to get the test done at a time that suits you then all you need to do is contact our team today. We would love to take your call!