Dundee Tyres & Tyre Fitting Services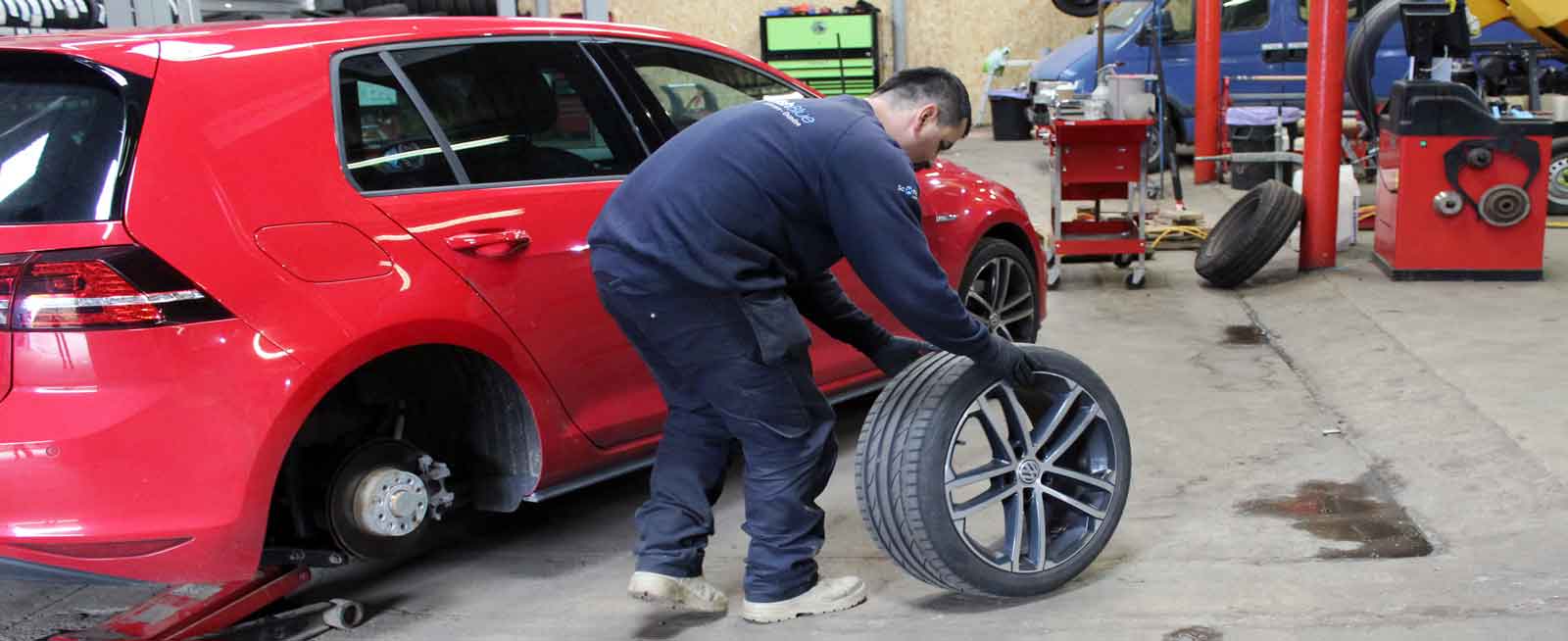 Book online today or give us a call on
01382 549 075
Do you need some quality tyres Dundee? Maybe you have noticed that your older tyres are becoming more worn and worn by the day and you want to get them replaced as soon as possible. Either way, we have everything you need to get the job done. We understand that choosing the right set of tyres is important if you drive on a daily basis and when winter comes around, you want to make sure that you are fully protected from the second you start the ignition. That is why we have a huge range of tyres Dundee available and you can choose everything you want from our online shop.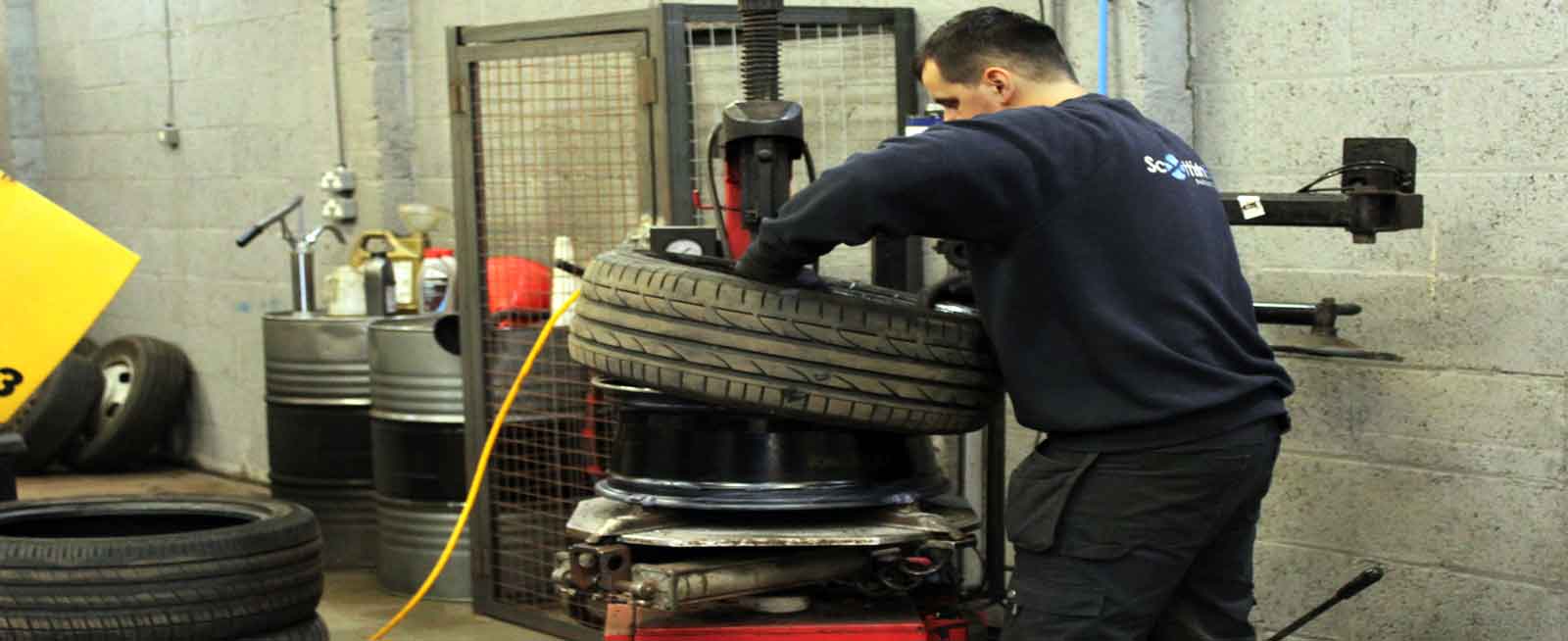 When you have chosen the right tyres for your needs, our team will then ask you to book a time slot that suits your requirements. You only pay for your tyres once they have been fitted and if you would like to hire us for a wheel alignment service then that is not a problem at all. Another thing that you should know about our company is that we have a very close relationship with our manufacturers and we only believe in stocking the finest tyres around. In fact, some of our best tyres are our GeneralTires and we strongly recommend these if you want an all-in-one solution that won't let you down in a couple of months' time.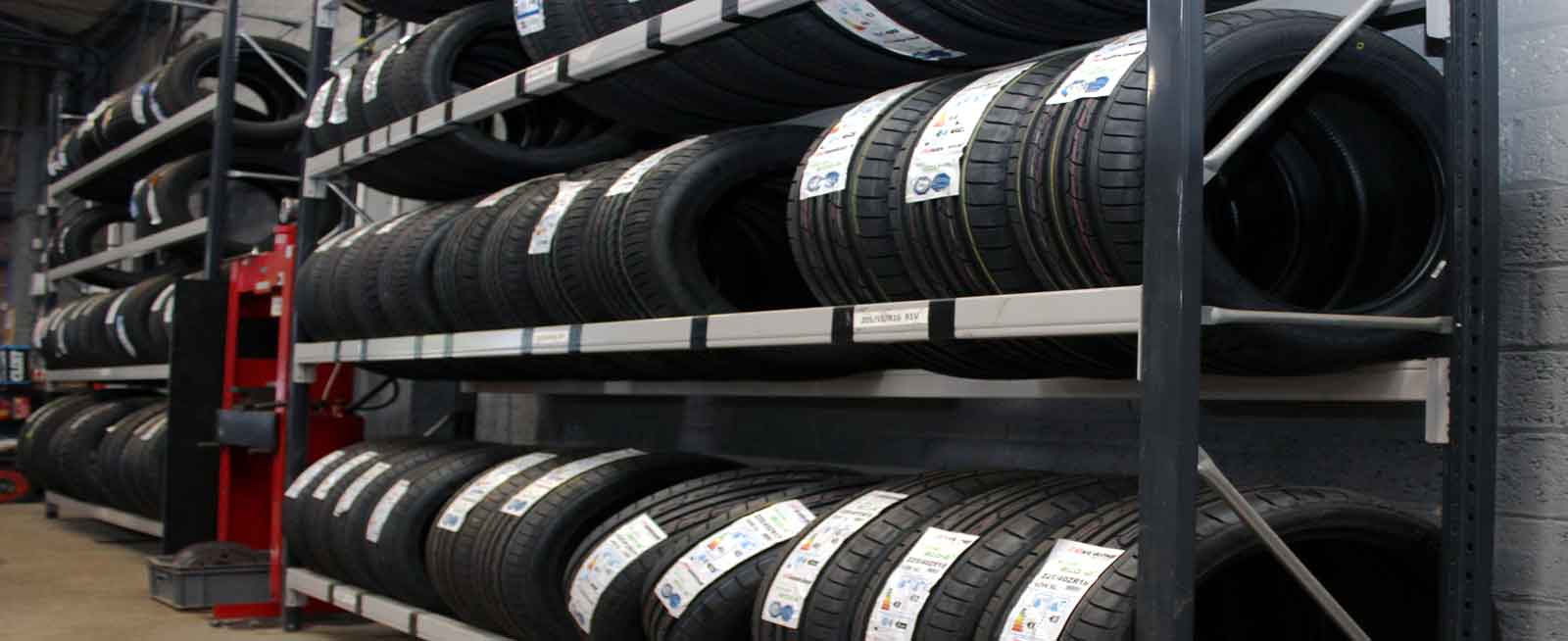 Of course, if you ever have any questions about the tyres that we provide or if you simply want to find out a little more about our services then all you need to do is contact our team today. We would be more than happy to take your call and our experts are always happy to assist you in your tyre making decision. Alternatively, take a look at our other pages to find out more.