Vehicle Diagnostics Dundee
Book online today or give us a call on
01382 549 075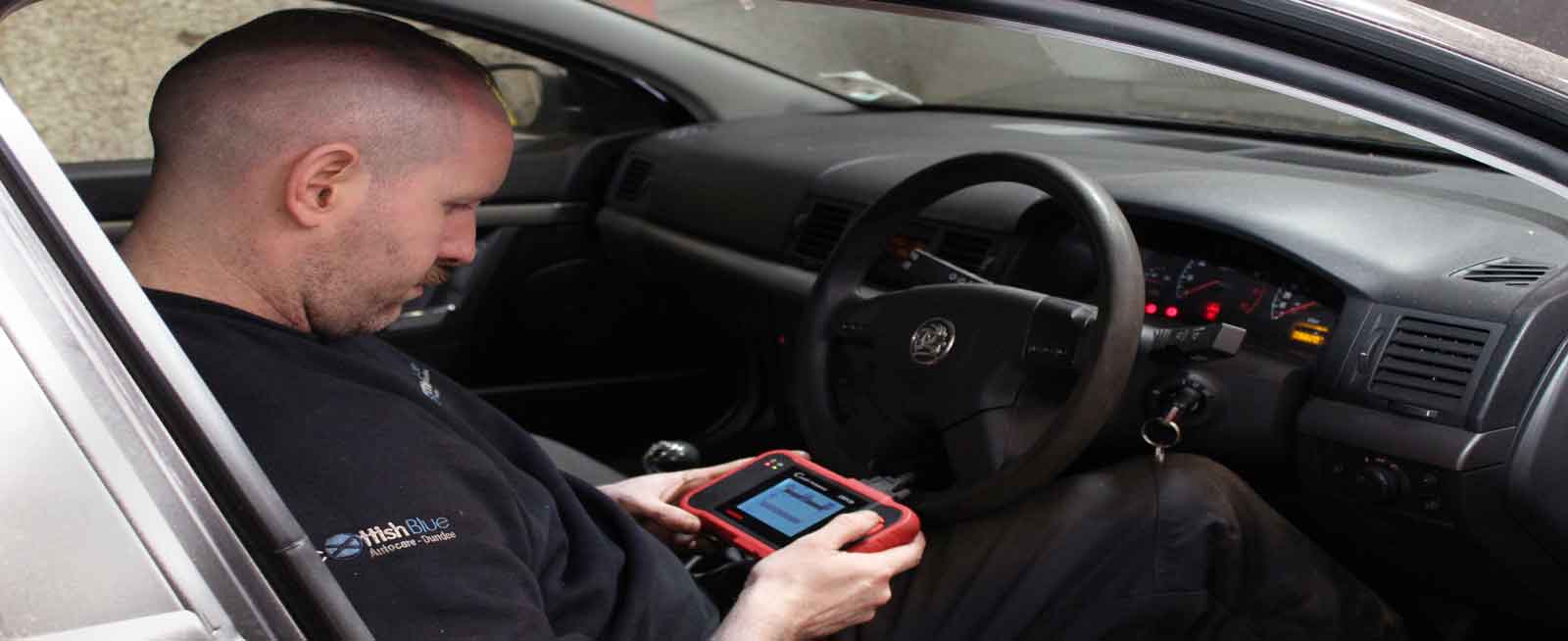 If you need vehicle diagnostics Dundee then we are the right choice for you. Our customers come to us first when they need vehicle diagnostics because they know that they can trust in us to provide the required service on-budget and on-time and we strongly believe that customer service should always be a priority. That is why we personally make sure that our customers are completely satisfied when they come to our team and this is one of the many things that help us to stand apart from our competition.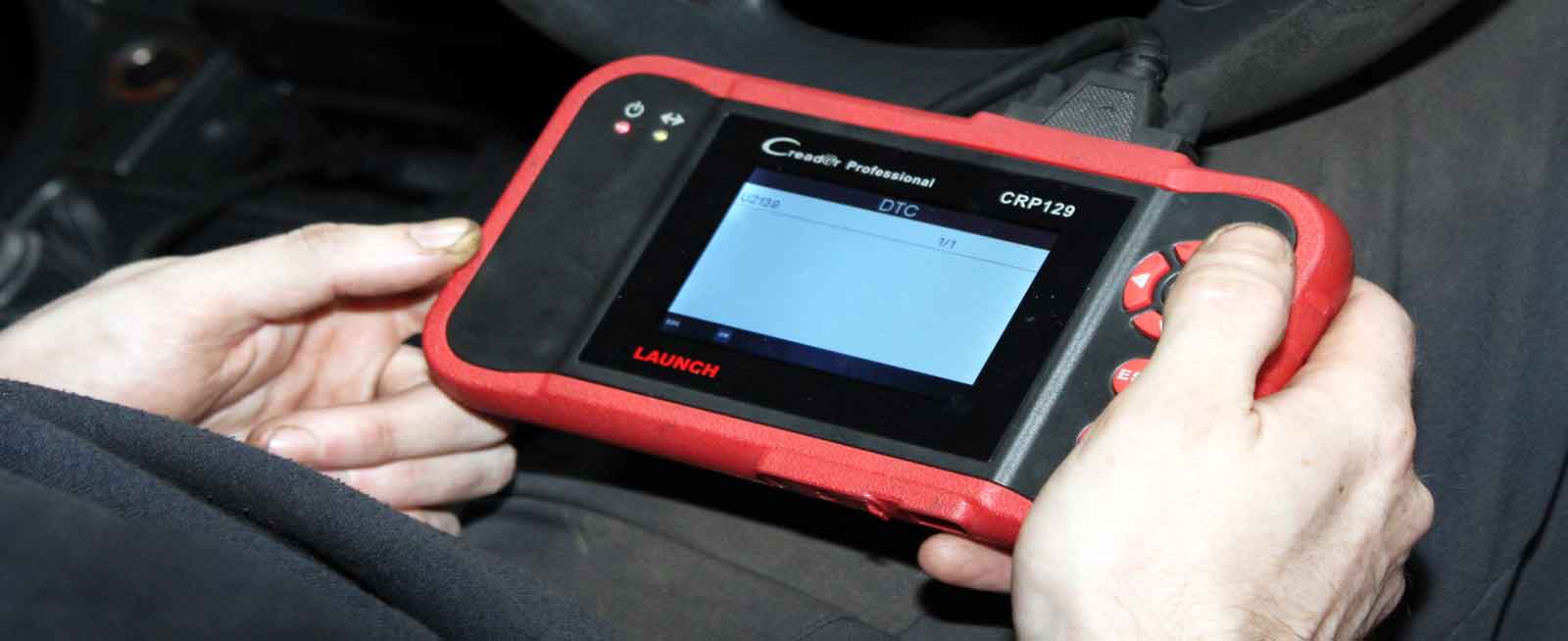 So what do you need to know about vehicle diagnostics? Vehicle diagnostics Dundee take note of the computer in your car. Every car comes with one of these computers and it documents everything from your windscreen wipers to your engine temperature and so much more. You can only access these codes if you have the right equipment and our team has everything you need to get this done. In fact, when you bring your vehicle to us, we will make sure that if there are any problems, that they are sorted out in the shortest possible time and we can also make sure that you are back and on the road again in no time at all. Once we find out what the problem is, we will tell you and we'll give you a free quote so you can decide how you want to proceed, while also keeping the job as affordable as possible at all times.
Book online today or give us a call on
01382 597 006
If you believe that you are having problems with your vehicle or if you want to speak with our vehicle diagnostics team then please do get in touch with us. We would love to hear from you and we are always here to answer any questions that you might have about our vehicle diagnostics service.