Wheel Alignment Dundee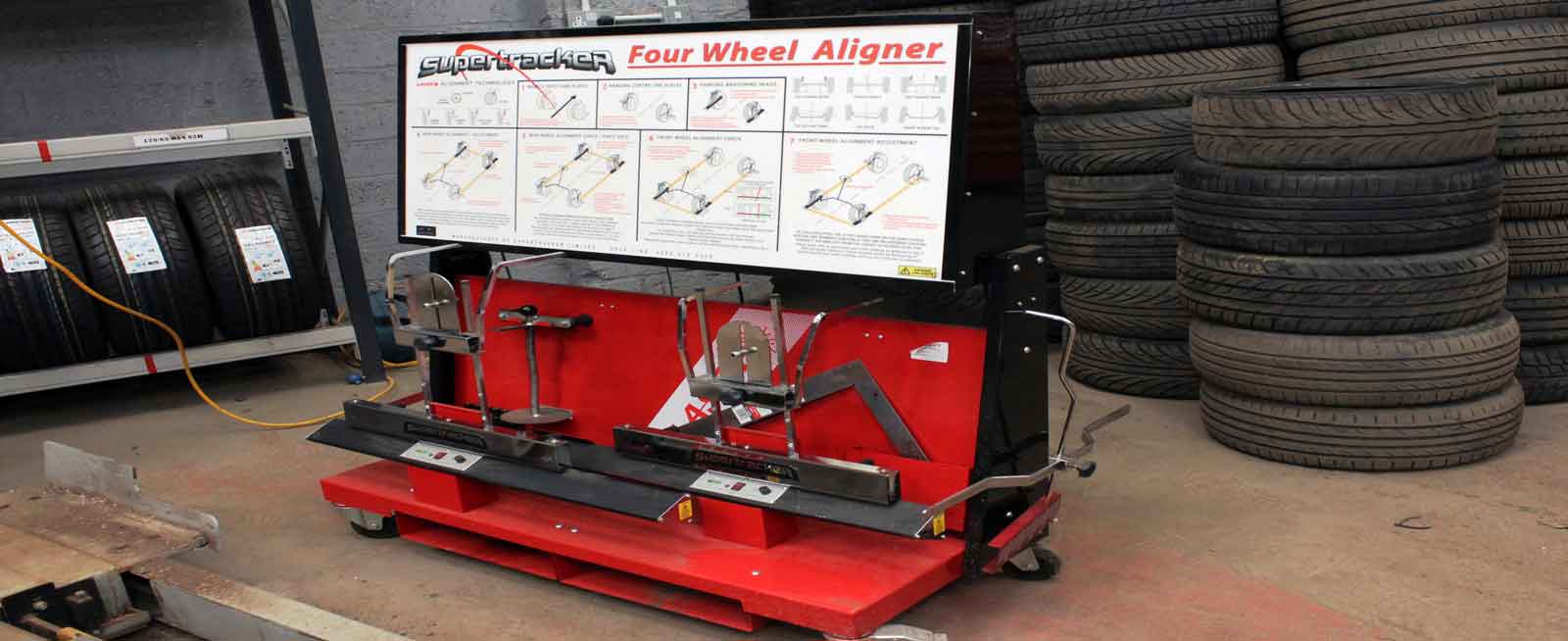 Book online today or give us a call on
01382 549 075
If you have just had some new tyres fitted or if you have replaced one or two of your tyres then you should certainly come to our team to get your wheels aligned. When you fit new tyres it can affect the alignment of your wheels and this can lead to more problems later on. For example, you may find that your tyres are excessively worn and you may also find that your car pulls to one side when you try to turn as well. This extra tension can really wear down the value and over time you will end up paying out a lot of expenses that could have been avoided.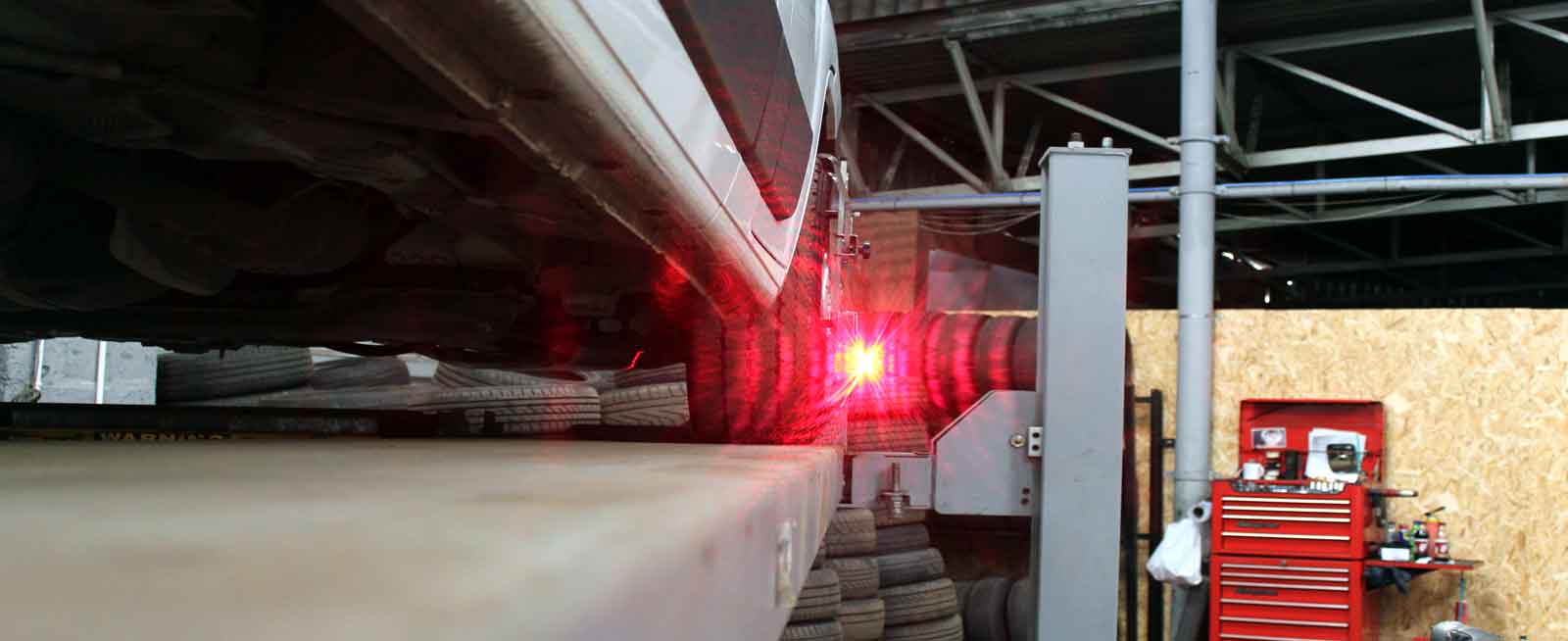 If you have had our team install some new tyres for you then you'll be glad to know that we can also provide you with wheel alignment Dundee and we will always make sure that the job is done at a time that suits you so you know that you don't have anything to worry about when you have our team at your disposal. If you don't see any problems with your car but you have fit your tyres yourself then our team would love to take a look for you so we can make sure that everything is in working order. This is the type of service you can expect from us day in and day out and we will do everything we can to ensure your complete satisfaction from the moment you hire our team.
Book online today or give us a call on
01382 549 075
If you would like to hire our team for a wheel alignment or if you would like to see what we can do for you then please do make sure that you get in touch with our wheel alignment Dundee team by phone or book online via our Tyre Shop. We're here to help!