Forfar Minibus Hire
In case you are looking for a minibus with driver in Forfar that you can hire, Scottish Blue ® is the place to look for. We have an expansive choice of minibuses available. With our long years of experience in the industry of Forfar Minibus Hire, we understand the steps and process to make this experience as convenient and enjoyable as possible.

Scottish Blue ® Fofar Minibus Hire Services
There are various reasons on why individual might need the Forfar Minibus Hire Service of Scottish Blue ®. You may need it for business travel, corporate events, weddings, airport transfers and others. Regardless of your reason and purpose for hiring a minibus, Scottish Blue ® will have that right solution for you. Our mission is to provide you with a convenient, efficient and comfortable travel. If there is a way that we can make your travel more comfortable, we will not hesitate in providing that service to you.
Whether you need a Forfar Minibus Hire for your short weekend break, for a party or for a long weekend vacation, Scottish Blue ® would be your best solution. Our drivers have the ability to navigate to any location in Forfar and across Scotland. We will be able to pick you up to anywhere you may be and will take you to your desired location. We require our drivers to be helpful and punctual. That way, you can always rely that they will provide the optimal level of service and assistance. Like our company, our drivers are prepared to go beyond the scope of work in order to satisfy the demands of our customers. They will efficiently perform their service in order to guarantee a relaxing and easy trip. We also require our drivers to go through a comprehensive checking, training, and seminars since we believe that they are generally in charge on the safety of the passengers. They are also tasked to take care of the smaller details when it comes to driving such as deciding what routes to take.
We provide minibus hire in Forfar that has between 8 and 16 seater minibuses. When you decided to contact our customer support, be sure that you will inform us about the expected number of people in your group. That way we will be able to suggest the right vehicle suitable for your group. We pride ourselves in having a well-educated customer assistant. They will be able to inform you about the slightest detail of the Minibus Hire Forfar in order to make it a cosy experience.
As a Forfar Minibus Hire Company with many years of experience, we are highly aware how tiring and stressful it is to travel. Choose the company that understand you and willing to make your trip relaxing, efficient and convenient; choose Scottish Blue ® Minibus Hire.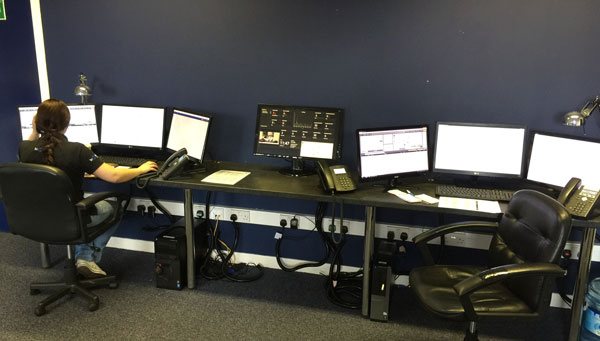 Why book with us?
Local and Experienced Drivers
Minibuses maintained to a High Standard of Safety
Wheelchair and Easy walk-on Access
Airport Transfers across Scotland
Phone and Online Support
Book Online
Affordable Prices for a Premium Service